At Charity, many New Orleanians arrived in the world. Art Neville, Dr. John, Kermit Ruffins, Ernie K-Doe, even Mr. Okra were all born there.  It had one of the busiest ERs in the country. Charity helped musicians survive. And at Charity many of us made our exits.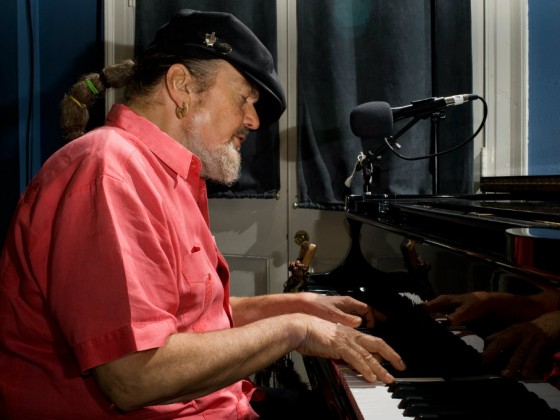 "Charity Hospital was the lifeblood of the city of New Orleans." -Dr. John
 
Charity was America's second longest continuously operating hospital.  Its final facility, a huge 1930s art-deco building on Tulane Avenue, is still a major landmark. It closed in 2005 in the political aftermath of Katrina and never reopened.
But for 270 years, Charity fulfilled the wishes of Jean Louis the merchant, and stood watch over all the citizens of New Orleans, musicians included. 
Further information:
Know Louisiana: The History of Charity Hospital
Big Charity: The Death of America's Oldest Hospital
Building Louisiana: The Legacy of the Public Works Administration (University Press of Mississippi, 2007) by Robert D. Leighninger Jr.
This feature's narrators are John Boutte and Paul Sanchez. John Boutte is a musician who was born and raised in New Orleans. John is a well-known vocalist who performs regularly at various venues and festivals throughout the city, and plays to a packed tent every year at Jazz Fest. Paul Sanchez is a New Orleans native and founding member of the rock band Cowboy Mouth. He is also known for his role on HBO series Treme, where he played himself, and as the creative force behind the musical Nine Lives.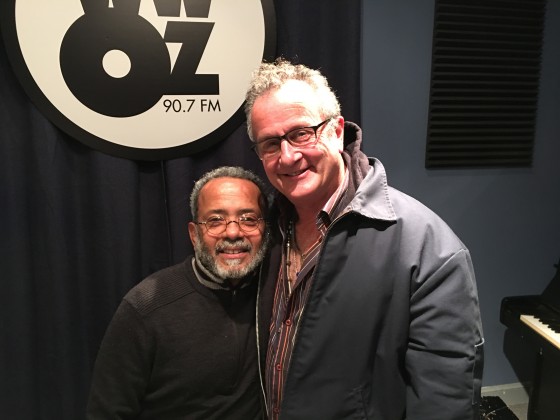 John Boutte and Paul Sanchez at WWOZ
This WWOZ New Orleans Tricentennial Moment was made possible with support from these sponsors: