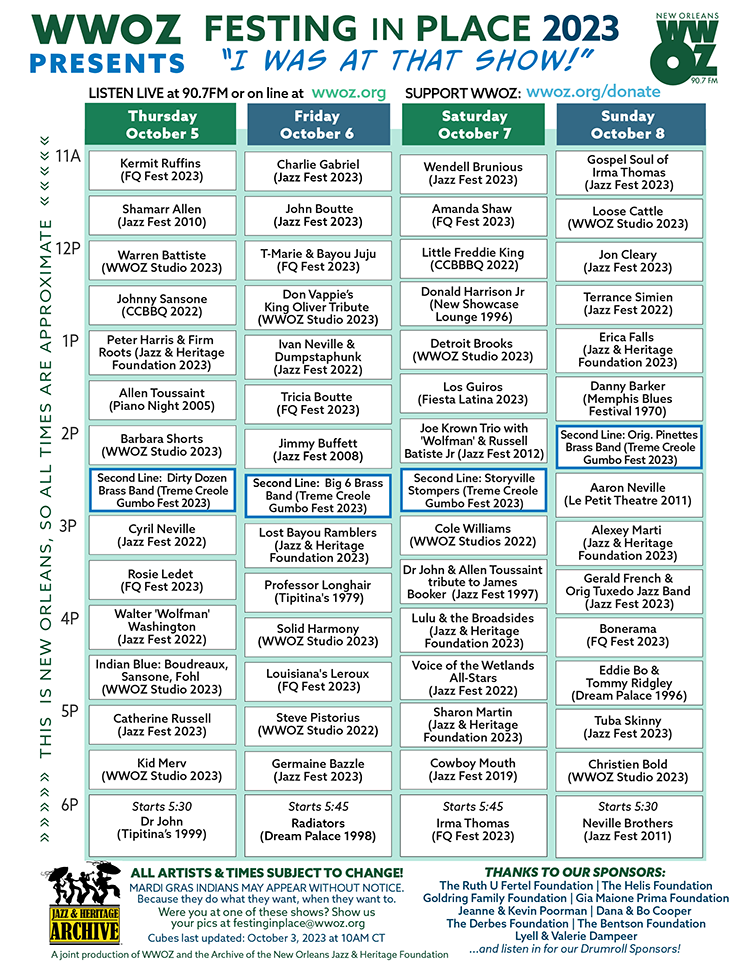 Thanks to our Festing in Place Fall 2023 sponsors: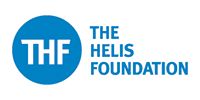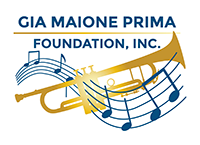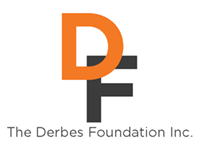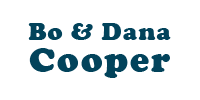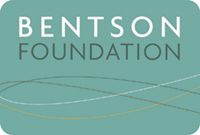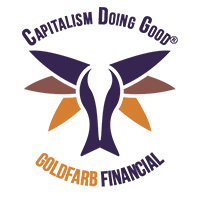 Additional support provided by our Drum Roll sponsors:
New Orleans Jazz and Heritage Foundation Board President, Tara Hernandez loves listening and grooving to WWOZ-- Remember, the Good Stuff happens in the Groove!
Tom Lewis & Sarah Martin.
From Penny Warriner in loving memory of her late husband, Bobby Matthews, and his brother, Bunny Matthews, original Guardians of the Groove.
Fellow guardians of the groove, Bo and Amanda McDonald.
Vicki Arroyo and John Carey of Arlington, Virginia congratulate Beth and the WWOZ TEAM on another great year of Festing in Place!
Mahogany Jazz Hall, in honor of New Orleans Musicians.
The Fagan Family of Decatur, GA.
Michael, Jennifer, and Daisy invite you to enjoy the Saturday Morning Brunch Club show on WWOZ 10:00 AM to noon!
Remembering Monte Shalett: Iron Man, music man, and an incredibly bright light.
Nancy and Todd Gilbertson, with gratitude for the whole OZ team that fills our souls with amazing music daily.
Stan, Josh, and Munster. Proud Washingtonian Guardians of the Groove supporting WWOZ now and forever.
Peychaud's Bar at 727 Toulouse.
The Hoodoo Gurus from Sydney, Australia, want to thank WWOZ for continuing to guard the groove. It's in safe hands with y'all!
JB Awnings - serving New Orleans and surrounding areas.
Beth is sending love to my neutral ground family.
Cork and Barrel Bourbon and Wine shop at Bluegrass Airport in Lexington, KY.
Guarding the Groove from the Land of Make-believe in Upper Jay, New York. Shouting out to Tuba Skinny, Chris Christy, Uncle Mike, the crew at Jacques IMO's and the crew at Breakaways.
Alyssa and Zack at Undergrowth Coffee 4332 Magazine St… Keeping Coffee Pure.
Bob Gibson, owner of The Photography Studio in Lincoln City on the Oregon Coast, wishes to thank WWOZ for providing the soundtrack to the daily operation of the studio.
Gladewaves - a boots-on-the-ground direct aid organization offering support to people in need in Greater New Orleans.
Jenn Sato and the Bayou Krewe.
Bill Carlson of Boring, Maryland says Thanks to Winston and Kurt for introducing me to New Orleans and WWOZ nearly 40 years ago!
Team Right Side, Sam Poche and Jennifer Saltaformaggio, love supporting the Guardian Groove Angels, and the best radio station on the planet!
Dr Mark St. Cyr, in memory of great uncle Johnny St. Cyr.
James and Loretta Davis, Part time New Orleanians, Full time OZ listeners. Proud Guardians of the Groove. OZ is the one constant in our ever-changing world.
From David and Allison in Boston, big fans of Trad Jazz with Leslie Cooper.
Bruno & Frida Go to Mardi Gras, a children's book about two French Bulldogs living and adventuring in the French Quarter.
Chris Smith & Gina Mazzei-Smith proudly support WWOZ.
Piper, Kelli, and the Hellion Hounds of Neelys Bend in Music City, Tennessee, are proud to continue to support 'OZ in honor of Ms. Ada Mae, the original Guardian of our Groove. Howl at the moon, y'all!
Thank you, WWOZ from Sarah, Patrick, Ling and Hank down in the Treme.
In memory of Hugh O'Riordan, Guardian of the Groove from Boise, Idaho. He is missed!
New Orleans Own, Mr. EveryThAnG Loves WWOZ, Loves NOLA, and LOVES Youuuuuuuuu!
Dr. Quinton Miner of Lakeview Endodontics.
In memory of Dr. John Samuel Faulkner from Emily.
In honor of our FRIEND AND THE MASTER OF GROOVE "FREDDY MILLER".
To all the volunteers who keep WWOZ rolling so the rest of us can enjoy the love of New Orleans and its music.
Lisa and Kenny Jackson, proud supporters, and part of the NOLA in the Bay Area brigade.
Spooner, Sophia, Mable and Wonder.
Cafe Negril, in memory of Taylor Jones.
Join Louis, Honey, and Maybelle while they're groovin' to WWOZ at Killeaux's on Decatur.
Ginger & Lola, your Chicagoan OZillians, who remain Guardians of the Groove now & forever.
Annie Hoffman from Cambridge, Massachusetts.
And, in loving memory of Verna and Sid Arroyo, the inspiration for Festing in Place!