Sunday, June 25, 2023 - 3:30pm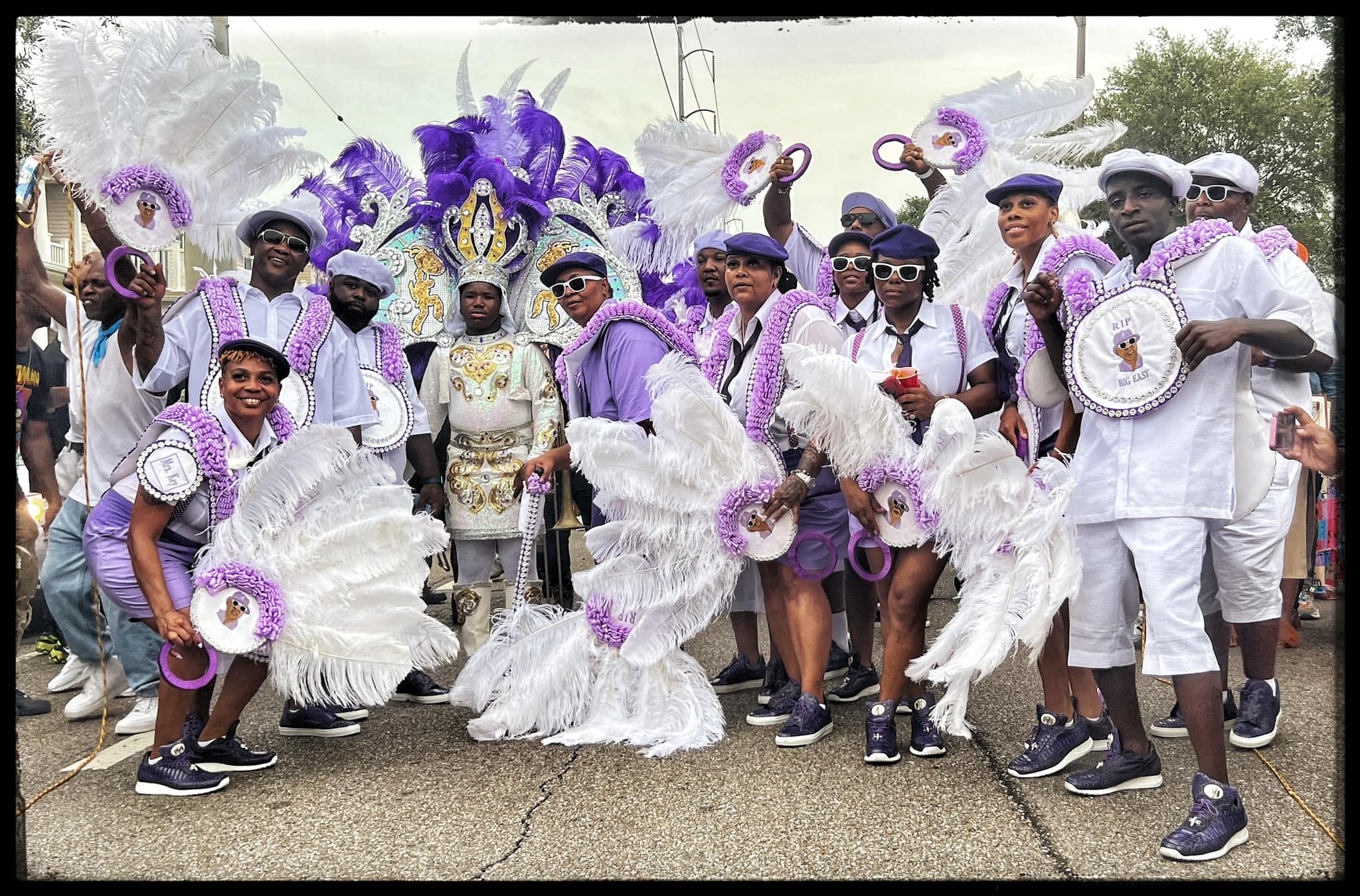 Uptown Swingers 2022. Photo by MJ Mastrogiovanni.
START 4622 Loyola St. Down Loyola St. to Valence St. RIGHT on Valence St. to Magnolia St. Down Magnolia St.
STOP Buck's House (3454 Magnolia St. RIGHT on Louisiana Ave. to Dryades St. LEFT on Dryades St. to Second St.
STOP Sportsman's Corner. LEFT on Second St. to Danneel St. LEFT on Danneel St. to Washington Ave. RIGHT on LaSalle to Jackson Ave. LEFT on Jackson Ave. 
PAUSE Jackson Ave. & Freret St. Down Jackson Ave. to Galvez. RIGHT on Galvez St. to Martin Luther King Blvd. LEFT on Martin Luther King Blvd. 
STOP Dumaine Gang. LEFT on Galvez to Louisiana Pkwy. LEFT on Louisiana Pkwy.
DISBAND Bigman Lounge