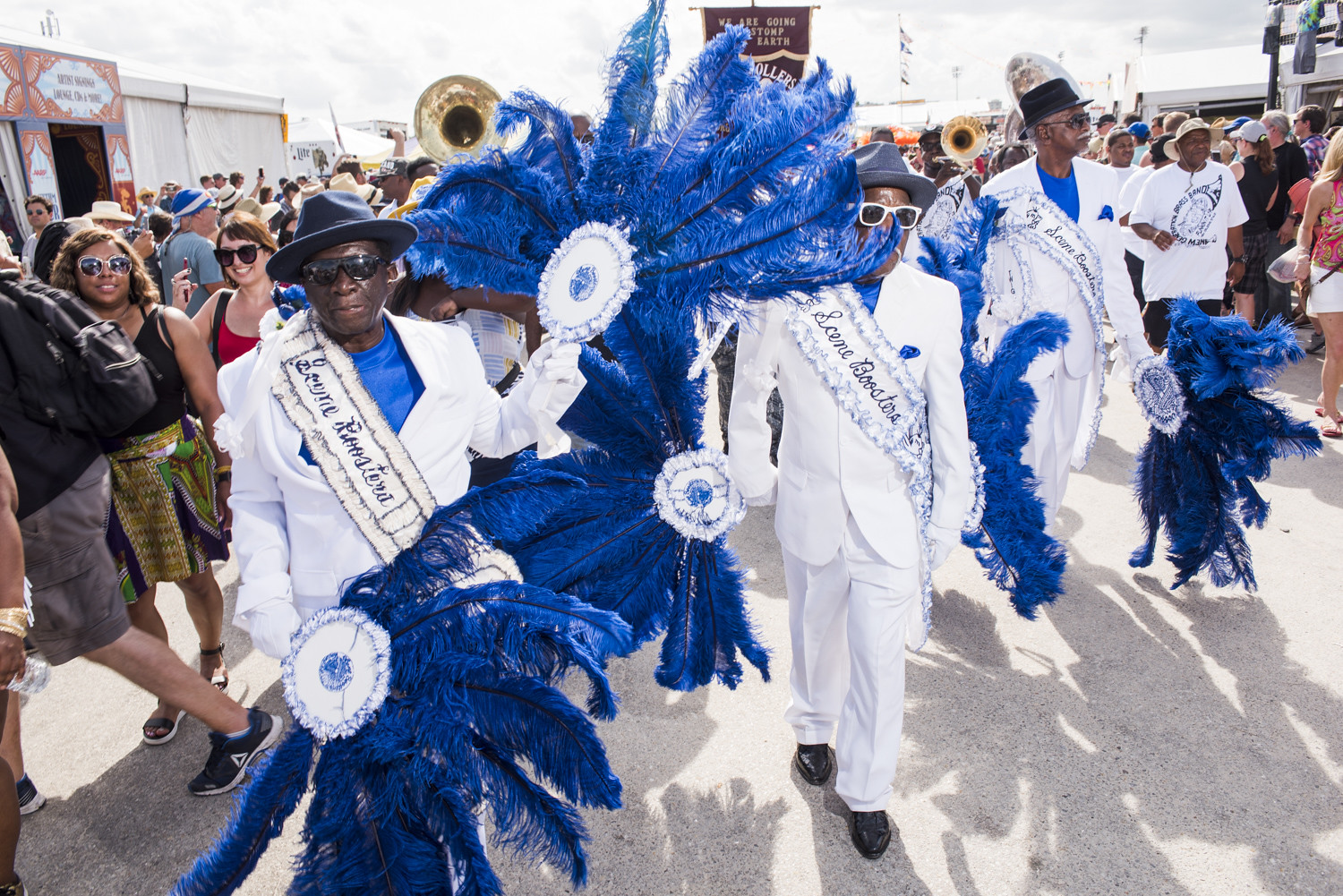 Scene Boosters at Jazz Fest 2019 by Ryan Hodgson-Rigsbee
ROUTE:
START Tapp's. Washington Ave. Up Washington to Claiborne.
LEFT on Claiborne out Claiborne to Martin Luther King
RIGHT on Martin Luther King up Martin Luther King to Oretha Castle Haley/King
RIGHT on Oretha Castle Haley up Oretha Castle Haley to Phillips St. RIGHT on Phillips St. to Danneel St.
LEFT on Daneel St. back Daneel to Louisiana Ave.
RIGHT on Louisiana Ave. Back Louisiana Ave to Magnolia
LEFT on Magnolia to Gen. Taylor
RIGHT on Gen. Taylor to Claiborne up Claiborne to Toledano to Magnolia
LEFT on Magnolia up Magnolia to Washington Ave.
RIGHT on Washington Ave up Washington Ave to LaSalle.
DISBAND