Join or renew your WWOZ membership
Choose your membership type below
Support WWOZ
New Thank You Gifts:
Tee Shirt, Ball Cap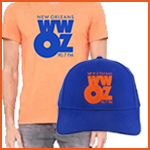 Our volunteer-powered, listener-supported station celebrates the amazing music of New Orleans. Join WWOZ and become a Guardian of the Groove!
Sustaining Gifts
New Thank You Gifts: Festival Pack, Umbrella, & more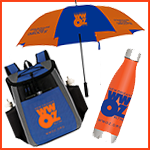 Become a sustaining member and help WWOZ continue our mission to bring the music and culture of New Orleans to the Universe.
Brass Passes
The new 8-day Brass Passes for 2020 will be on sale soon!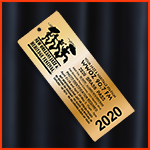 Support WWOZ and catch great live music events! Click for Brass Pass information.
You're one step closer to being a Guardian of the Groove. Whichever way you choose to join the WWOZ family, know you are supporting community radio in New Orleans.
If you'd like to make a donation by phone, please call 1-877-907-6999.
With Love,