Join or renew your WWOZ membership
Choose your membership type below
Support WWOZ
New Thank You Gifts:
Tee Shirt, Ball Cap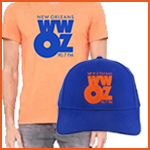 Our volunteer-powered, listener-supported station celebrates the amazing music of New Orleans. Join WWOZ and become a Guardian of the Groove!
Sustaining Gifts
New Thank You Gifts: Festival Pack, Umbrella, & more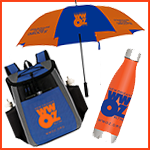 Become a sustaining member and help WWOZ continue our mission to bring the music and culture of New Orleans to the Universe.
Brass Passes
Sales of Brass Passes have been temporarily suspended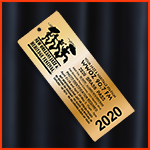 If you already purchased a Brass Pass for 2020, we'll be in touch with you soon via email. Click for Brass Pass information.
You're one step closer to being a Guardian of the Groove. Whichever way you choose to join the WWOZ family, know you are supporting community radio in New Orleans.
If you'd like to make a donation by phone, please call 1-877-907-6999.
With Love,