Published on: May 19th, 2020
This weekend would have been the 47th annual New Orleans Greek Festival on Bayou St. John. It's a Memorial Day weekend tradition put on by the Holy Trinity Community.
Since the Greek Festival cannot go on as planned, WWOZ would like to invite you to "Greek Fest in Place" with us this Saturday, May 23rd from 12-2pm with a special tribute hosted by our very own Cousin Dimitri, bringing you a mix of traditional and contemporary Greek music.
Be sure to follow us on Facebook, Instagram, and Twitter where we'll be sharing pictures from past Greek Fests, interesting historical facts as well as recipes for your favorite traditional Greek food and pastries.
 We look forward to the return of the New Orleans Greek Festival next year, but until then, we invite you Eat! Drink and Dance With WWOZ! Saturday from Noon -2pm. Special thanks to our sponsors - The Asprodites Family, restaurant owners of The Blue Crab and Rockrose - contemporary Greek cuisine. Opa!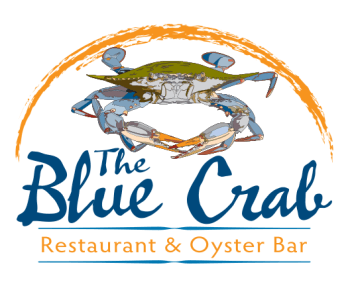 ---
Here are some photo highlights from Frank Ayami from last year's festival: